I am a Warm, Dark & Moody Photographer
I have specifically chosen my wall art and framed selections that really work with my Newborn Work. Photographs really don't give these products any justice. I do have a display of my products on the wall in The Newborn Studio for you to be able to touch and feel just how nice the quality is.
 Prints

All of my silk prints are printed on the highest quality Kodak Endura Premier Professional Photographic Paper.

I also have beautiful mounted prints on a 300gsm acid free, & 100% cotton rag paper. This is classically smooth & mould-made. Stunning for anyones print collection. These come presented in a box of 6.
Black & White Blocks
Black/White Blocks are a wonderful way to display your photographs.
Your photograph is printed on 295gsm Inkjet paper, heatsealed with your choice of finish and mounted onto a 3/4″ Black/White Foiled MDF Block.
Black/White Blocks can have a Lustre or Matt Finish.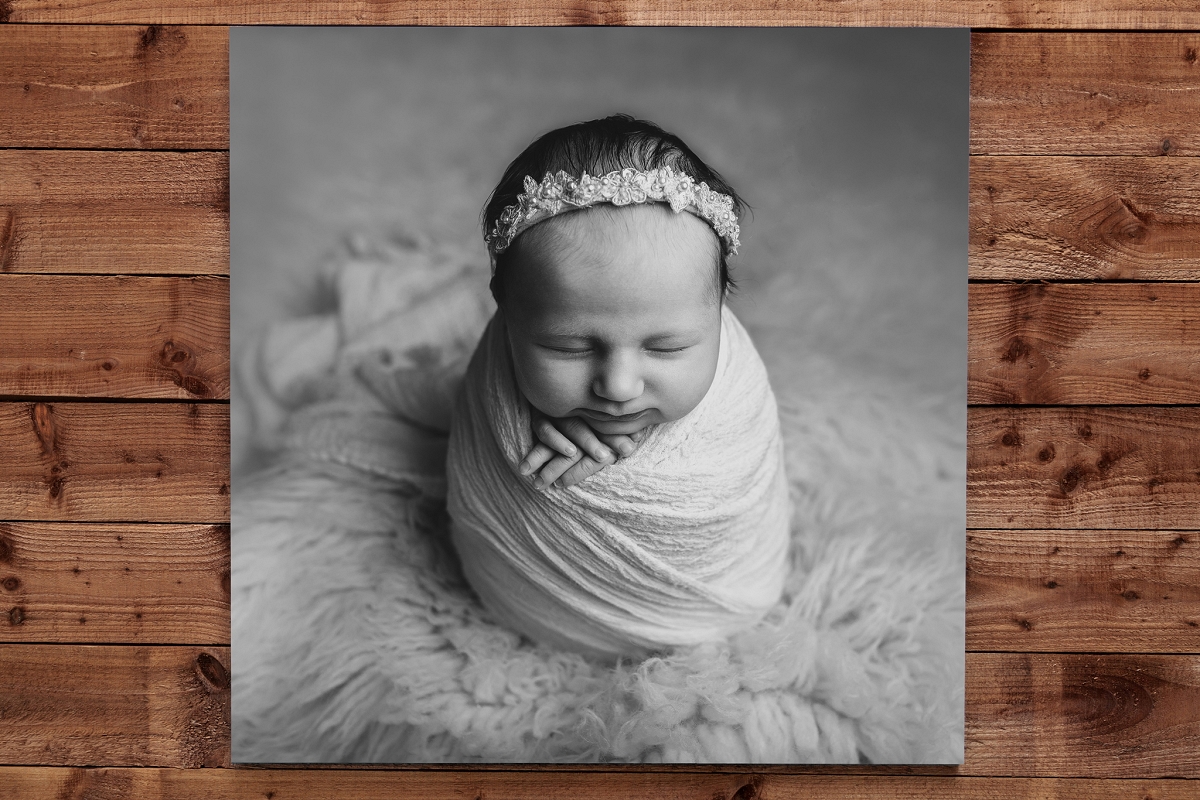 Deco Frame
The Deco Frame is only available with a thick mount
Plain glass only.
Available in five colours, Black, Marble, White, Gold & Silver.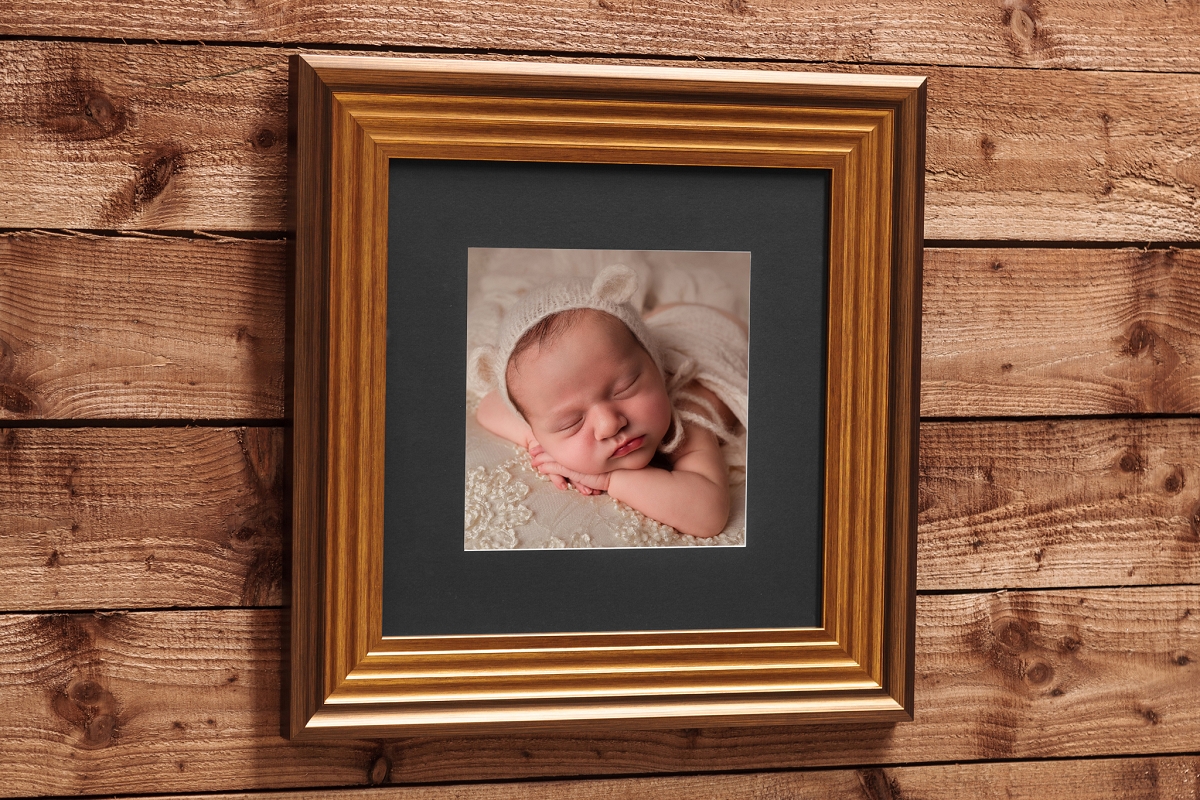 Pastel Frame
Available in three colours White, Pink & Blue.
Thick & Thin frame sizes are also available.
Pastel Frames can have Plain Glass, Non-Reflective Glass or a Heatsealed Finish.
A full selection of mount templates are available.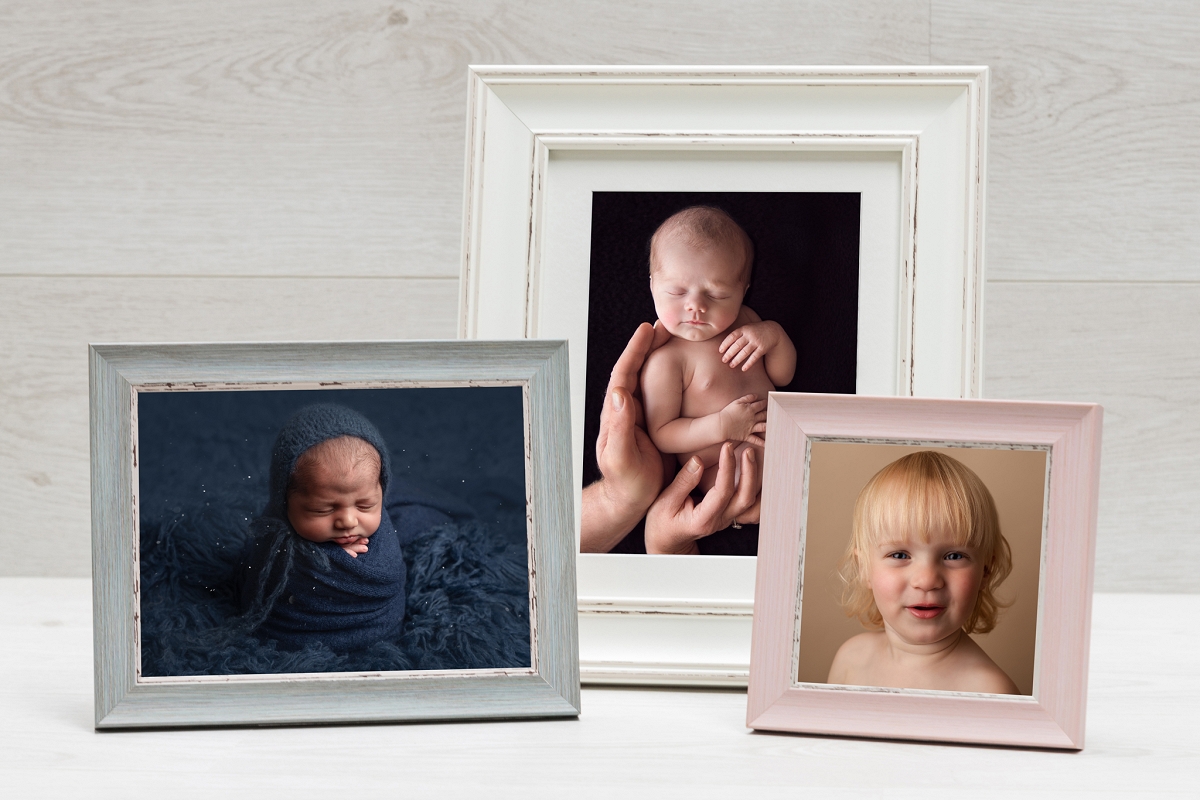 Multi Pastel Frame
Birch Circle or Birch Block
Take A Different Approach To Wall Art.
An innovative wall product with a touch of simple distinction.
To add to the natural feel, we matt heat-seal the print before mounting to an 18mm birch plywood circle. To finish, the edge is hand sanded to produce a beautifully smooth and slightly distressed look.
Each Birch Circle is then fitted with a keyhole hanger and supplied with a wall fitting for ease of hanging.
I can produce Birch Circles up to 40"x40".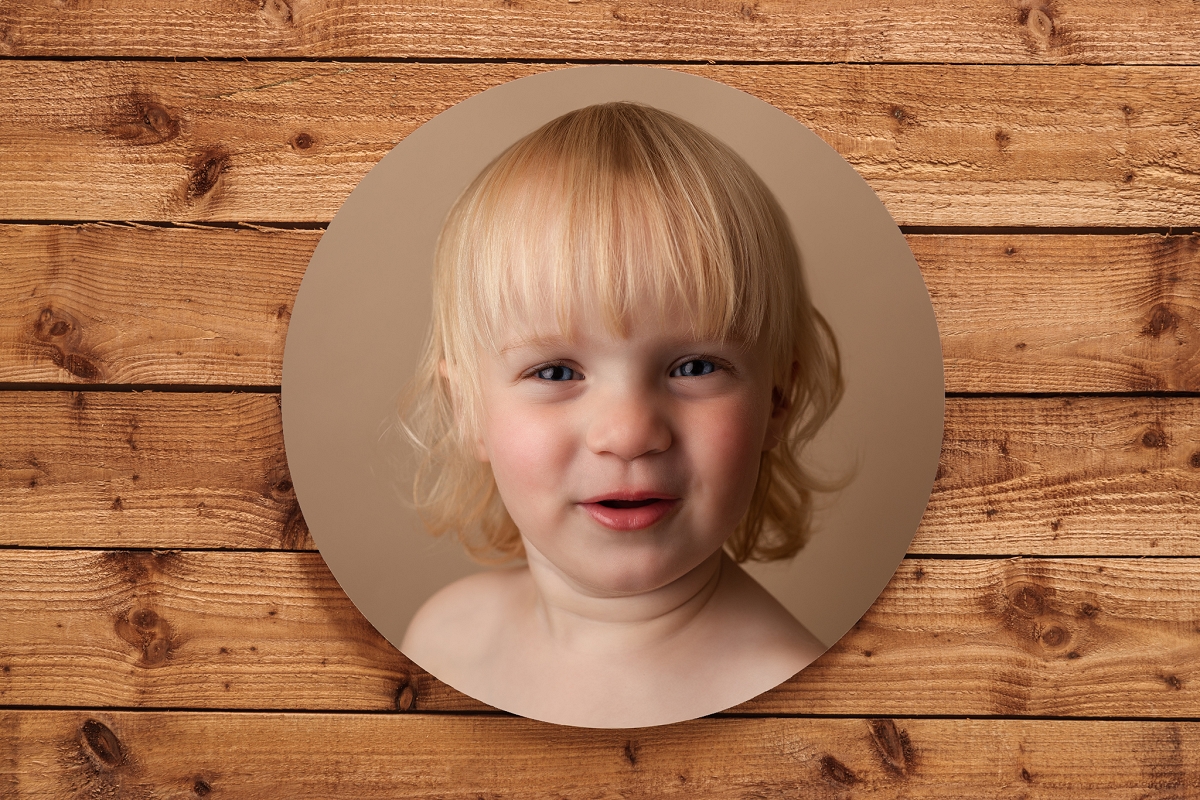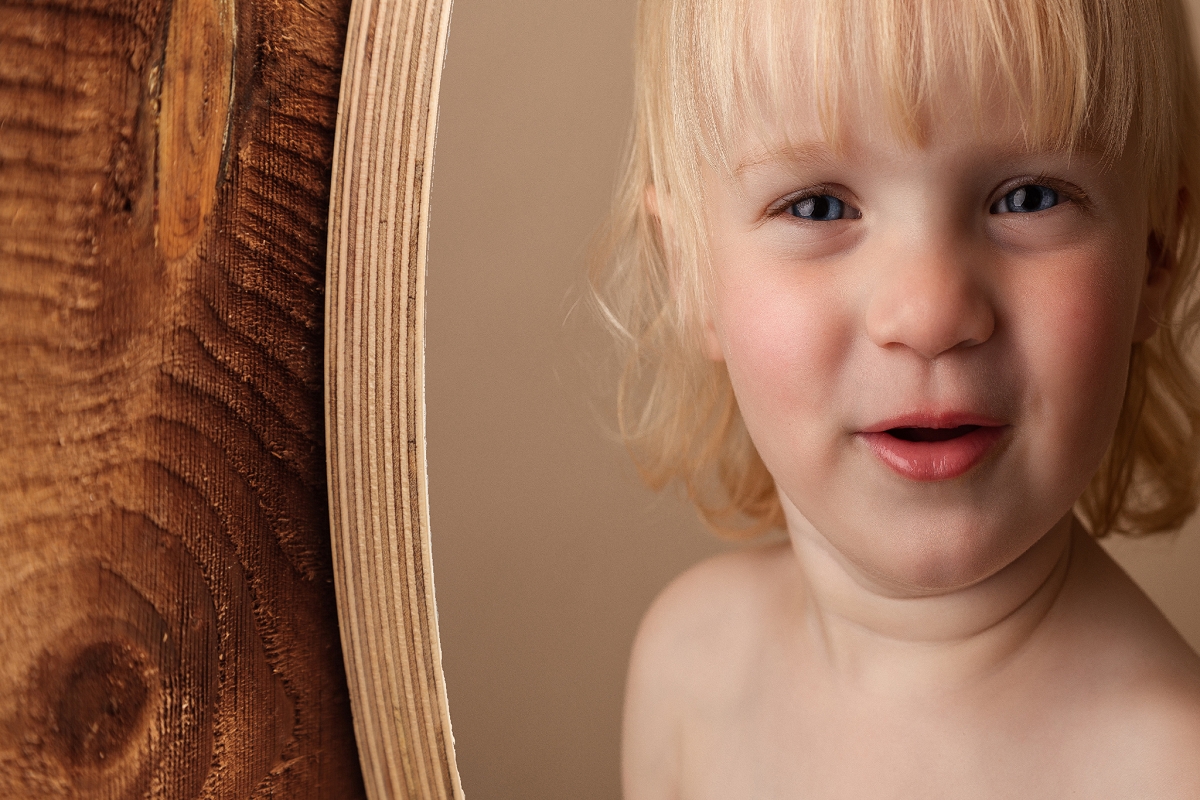 Its Not Too Late To Order
If you have had a studio session with me before. There is still time to be able to order any products that I have to offer. This is just a snippet of what I can offer. I also provide Photo Albums, Photo books, USB boxes, Folio's & Even more range of frames to offer.
Who Inspires Me
I really enjoy editing warm tones. I am yet to try and to use whites. There is a photographer in the UK that really inspires me with her work. Jill Twigge.  Jill uses the colour white within her work. It's so fresh. Jill is based in Macclesfield in Cheshire. She offers baby classes and Newborn Sessions. For more information about what classes are available in Macclesfield Jill has all information here https://www.lightofmylifephotography.co.uk/baby-classes-near-macclesfield/