Those Tiny Little Details..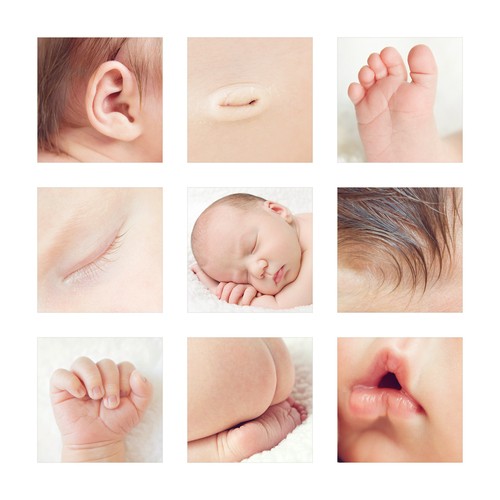 Things that us parents miss when our little babies grow up. Are those little squishy cheeks, lips, tiny toes, little lips, yawns, tiny fingers and lets not forget those back rolls! Time goes so quickly that capturing these moments can be cherished forever.
These captions can be gorgeous as announcement cards and wall art for the grandparents.
The amazing Jillian Greenhill Dubai Baby Photographer, captures those tiny details you should go and check out how she does it... 

http://www.jilliangreenhillphotography.com/dubai-baby-photographer-tiny-details