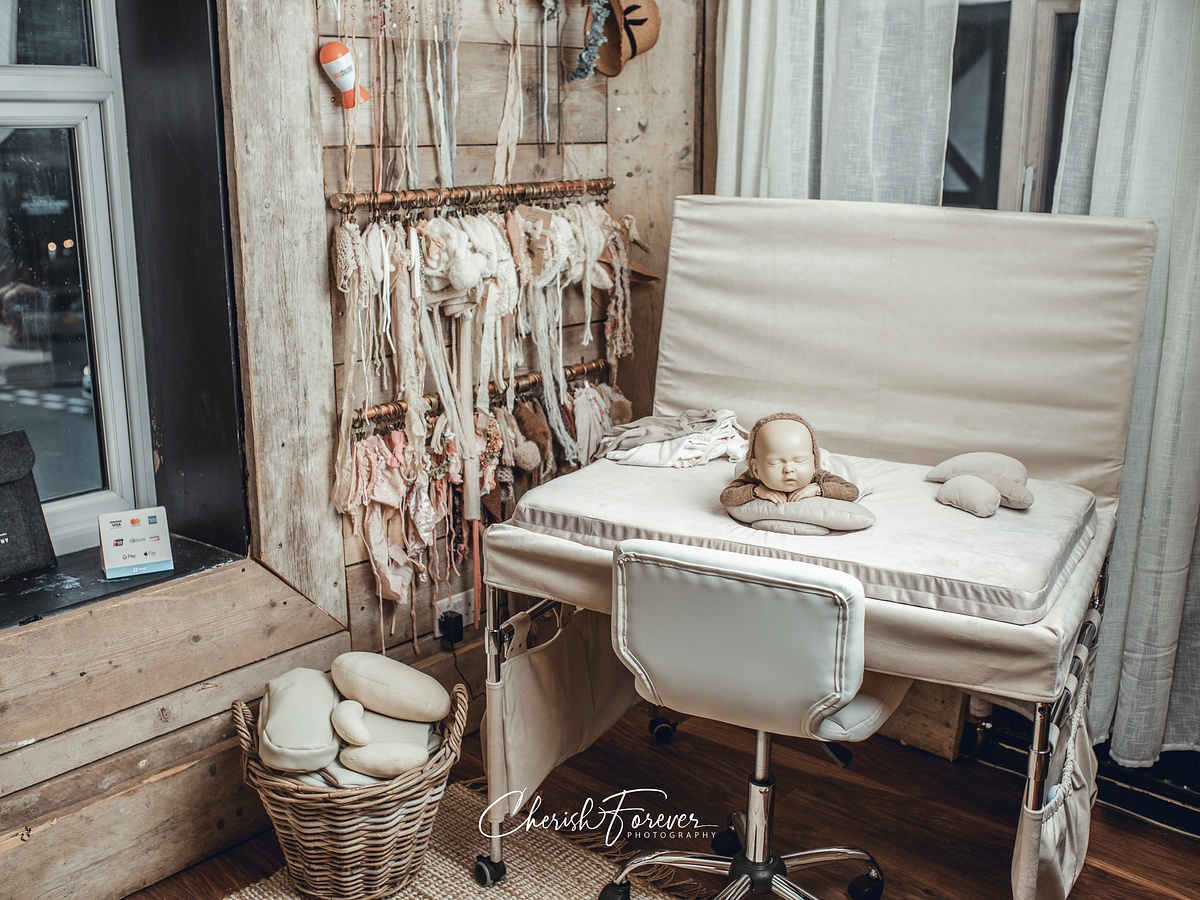 Preparing for your newborn session really helps to get the best out of your studio experience.
---
I understand that when you have a baby, leaving the house is a real challenge. Especially when you've been feeding your baby through the night time. Hormonal changes, labour & birth discomforts, and adjusting to the demands of new family life is little over whelming. So I want to make sure that your checklist isn't simply another stress. Especially to first time parents. A pre-shoot checklist really helps so that when you arrive for your newborn session. You can kick back, relax, drink refreshments and take joy in your studio experience.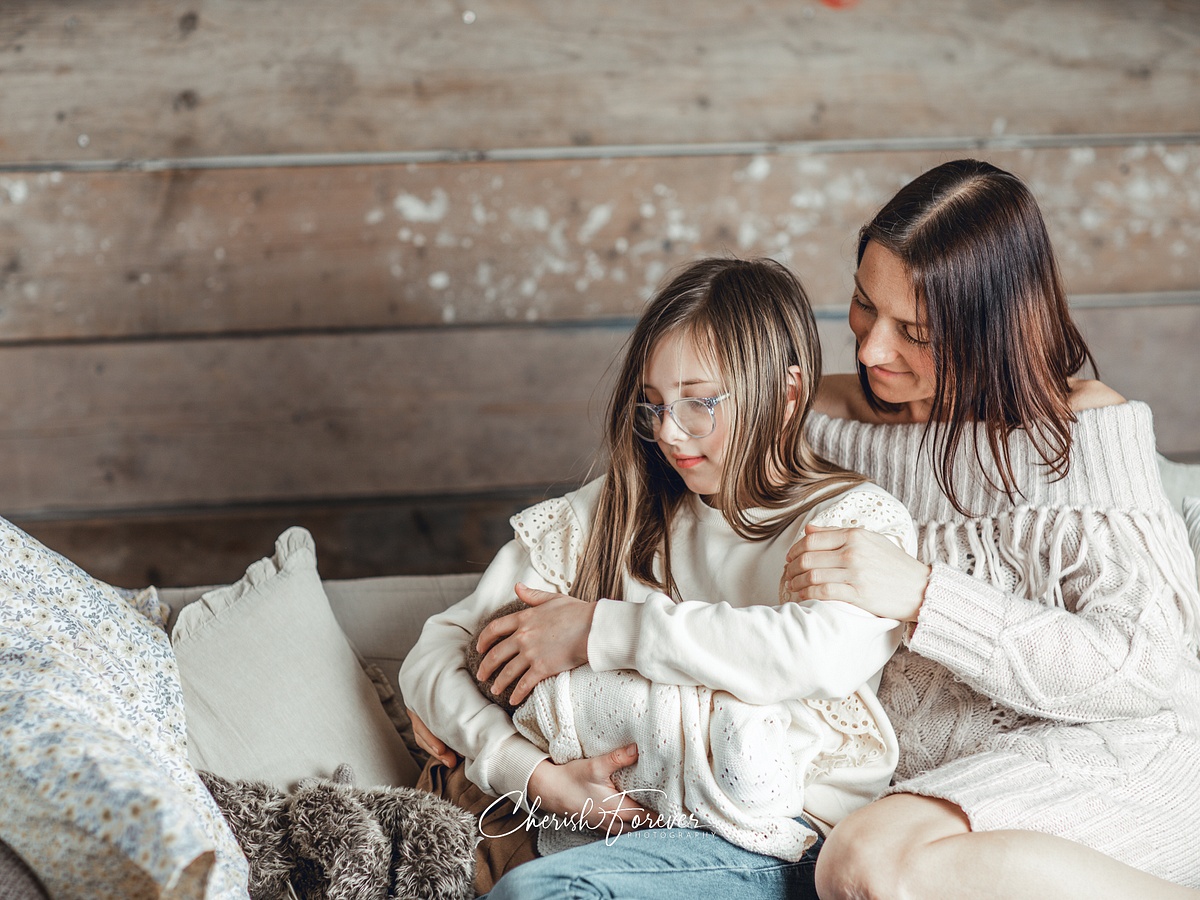 Check List
Firstly wear light clothing with layers as my studio is very warm at 28 degrees. It needs to be cosy for your newborn baby.
Pack a spare change of clothes for any little accidents. Neutral clothing is essential for your parent and baby photographs. I don't mind a little blue for example with denim jeans. But natural tones, browns, creams, rustic orange, or white is essential. I have a no shoe policy so don't forget your socks!
Please don't worry, I know it can be nerve wrecking being photographed. I will make you feel fabulous. You don't have to worry about fake tan, make up or what your hair looks like. I will help you. I can add colour into your skin, lips and cheeks within editing etc. You are welcome to wear some light mascara. But I can do the rest for you. Bring along your hair brush and I will keep you in place.
Please bring a comforter/dummy. If you aren't using one at home this can be discarded after the session. It really helps to settle your baby very quickly whilst in poses. They will quickly forget about it. I harder ever have to use one. but its just incase.
Bring some snacks with you, I do provide refreshments. Please let me know of any allergies and I will make sure I accommodate this.
If you are formula feeding please bring plenty of milk and extra bottles with you.  
If older children are coming along for their sibling photographs. Can you please bring their comforts, toys, books, & snacks to keep them entertained. If they are getting unsettled you may need to ask dad to maybe go for a little walk or your welcome to ask someone to collect them for you.
Don't forget to tell Dad the studio will be warm
Also can you please sign the contract you received when you got your Quote. Thank you!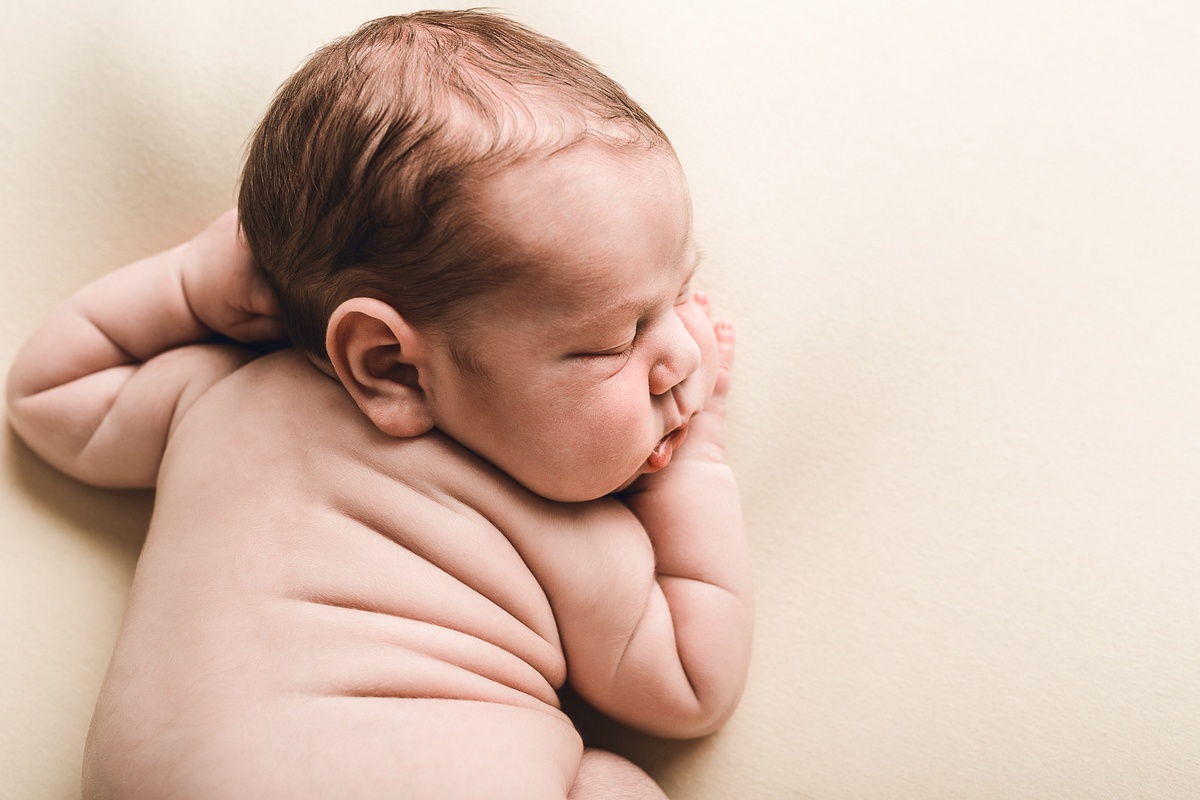 What will happen on the day

I usually aim for your experience to be over with in 2-3 hours. However I have no time limit. If your baby needs extra cuddles on the day or is cluster feeding that's ok. I will simply photograph what we can manage on the day. You won't be disappointed, I take portraits mixed in with lifestyle photographs, even a few behind the scenes.

Your welcome to have skin to skin photographs or some breastfeeding ones. They will always be tasteful and respectful. I will keep you covered up. I will even take some close ups using a macro lens of your baby fingers and toes. It's lovely to capture a real mixed bag of photographs for you to show your family and friends. If there's anything you don't like we can simply delete them.

I am really looking forward to meeting you all. Please don't hesitate to get in touch if you need to ask anything. You can view prices on my website of products that I have available. 
Where to find me - You do enter through Last Minute Care & Nursing's main entrance. Don't worry it's my family business. I have a sign being designed at the moment. I will be downstairs to meet you on the day.

Enjoy these first few days with your baby, forget the house work! 

Hannah X