Missed out on your Newborn Session?
It's never too late to have your baby in my studio. I photograph babies of different ages. Baby, Tummy, Sitter and First Birthday experiences.
This month in the studio I had a 12 week old little baby. He was such a cutie! He was so laid back and loved looking around the studio. We had lots of fun!
He wasn't quite able to pull himself up on his tummy so I captured his little personality in different ways. Having photographs taken that are in the studio means that these images will print beautifully large or small. They will make the perfect wall art for your home and the perfect gift for your family and friends to cherish forever. You won't capture prints like this from your mobile phone. My high resolution digital files will print extremely large without loosing any quality.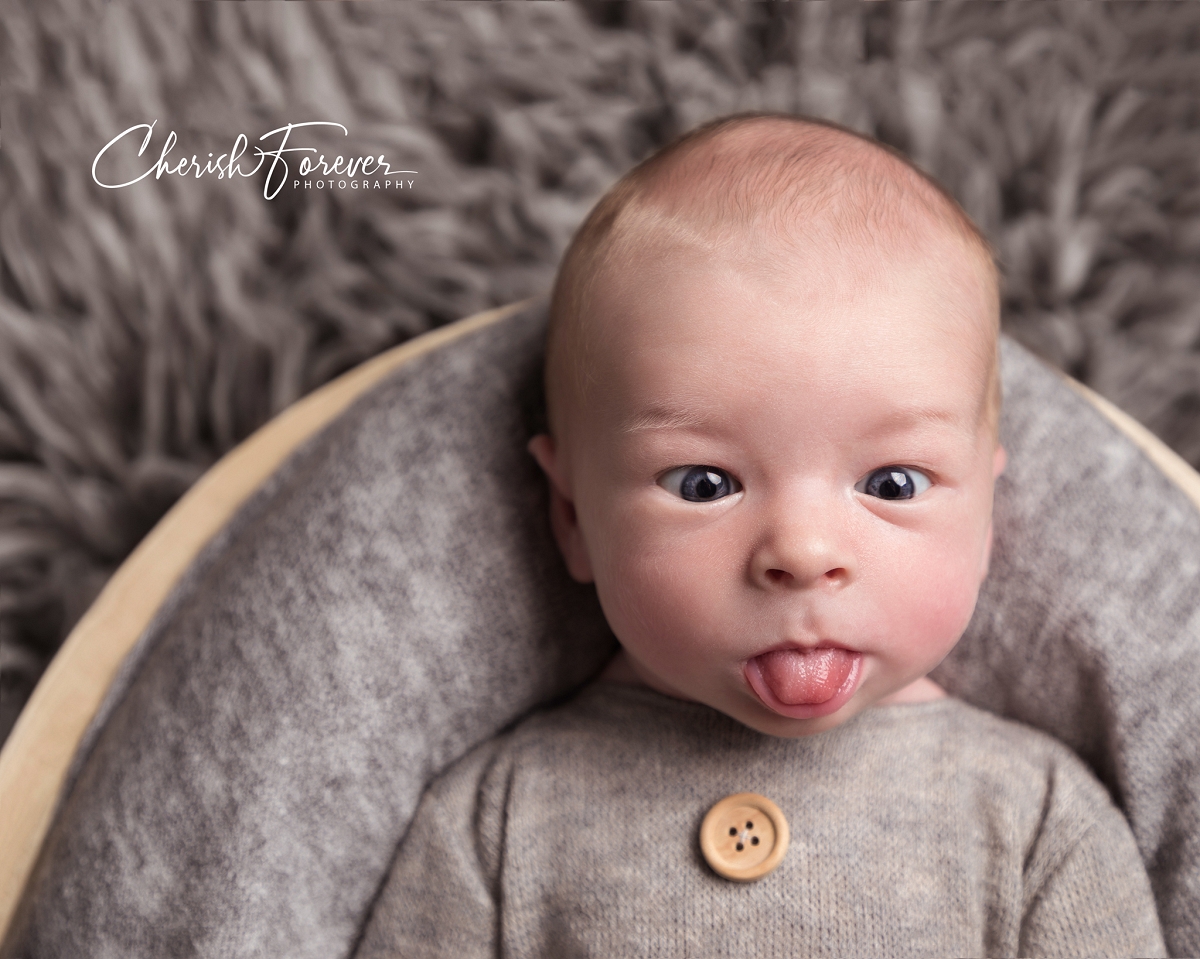 But my baby is 5 weeks old
This is ok! I can still capture your baby for you. Those cute yawns, wide open eyes are all apart of your babies journey. These experiences aren't as full on as a newborn session and are usually only an hour long. They are known as a baby mini experience.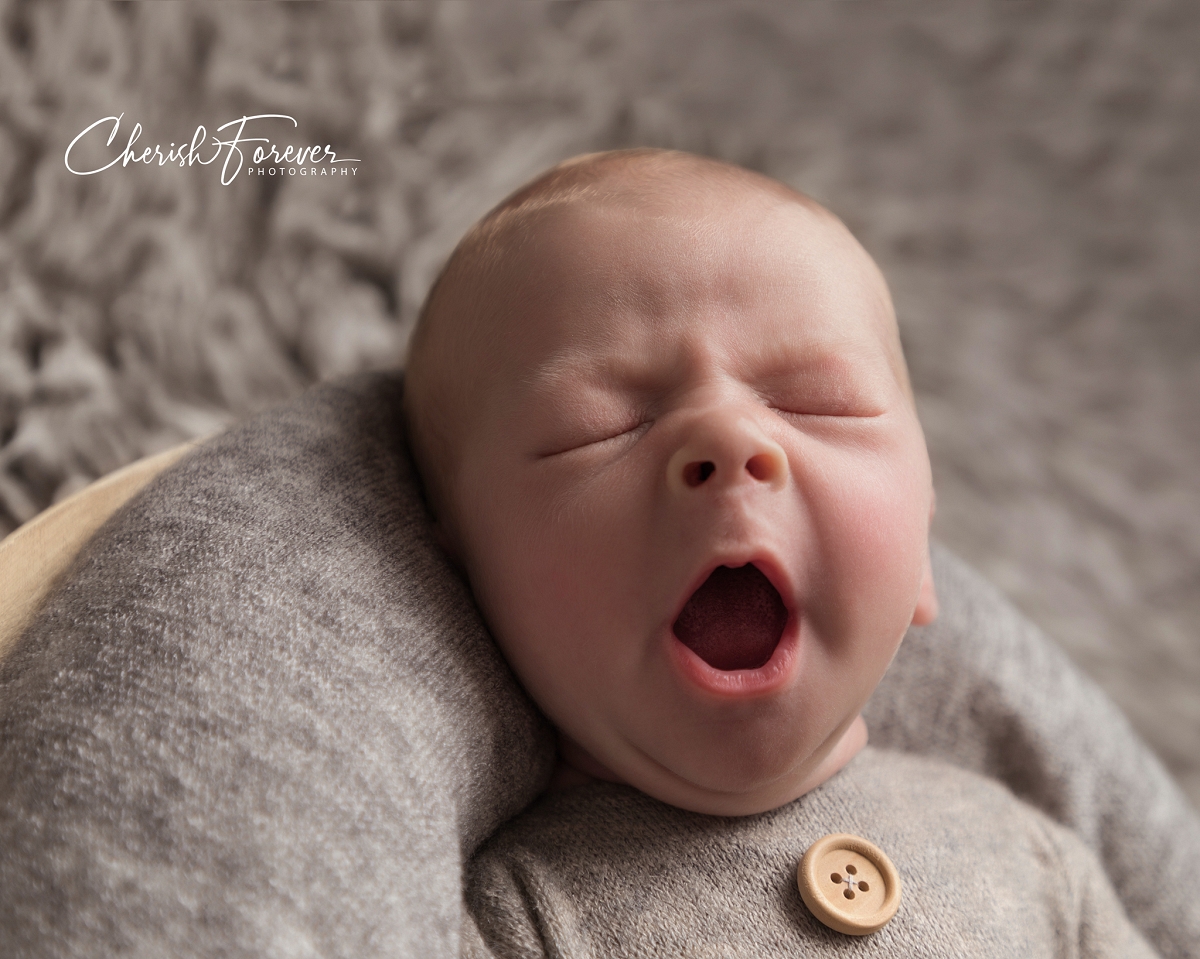 How do I book an experience?
I recommend booking a newborn experience from as early as your 12 week scan to avoid dissapointment. I do get booked up early and I only photograph a very small few newborns a month. I have to leave lots of time between babies being born as babies always arrive at different dates to your due date. Then there's midwives appointments once baby arrives. So I always leave myself with flexibility to reassure you I am available to photograph your beautiful little newborn baby. If your baby has already been born. then I would recommend contacting me as soon as possible.
To book in with me you can simply contact me or you can purchase your newborn experience with me on my investment page on my website which is easily found. Once you have paid your newborn experience you will then be officially booked in with me and we can then discuss your choices of styling using beautiful colours and textures to match your taste and home decor. Each session is beautiful styled using beautiful sourced props.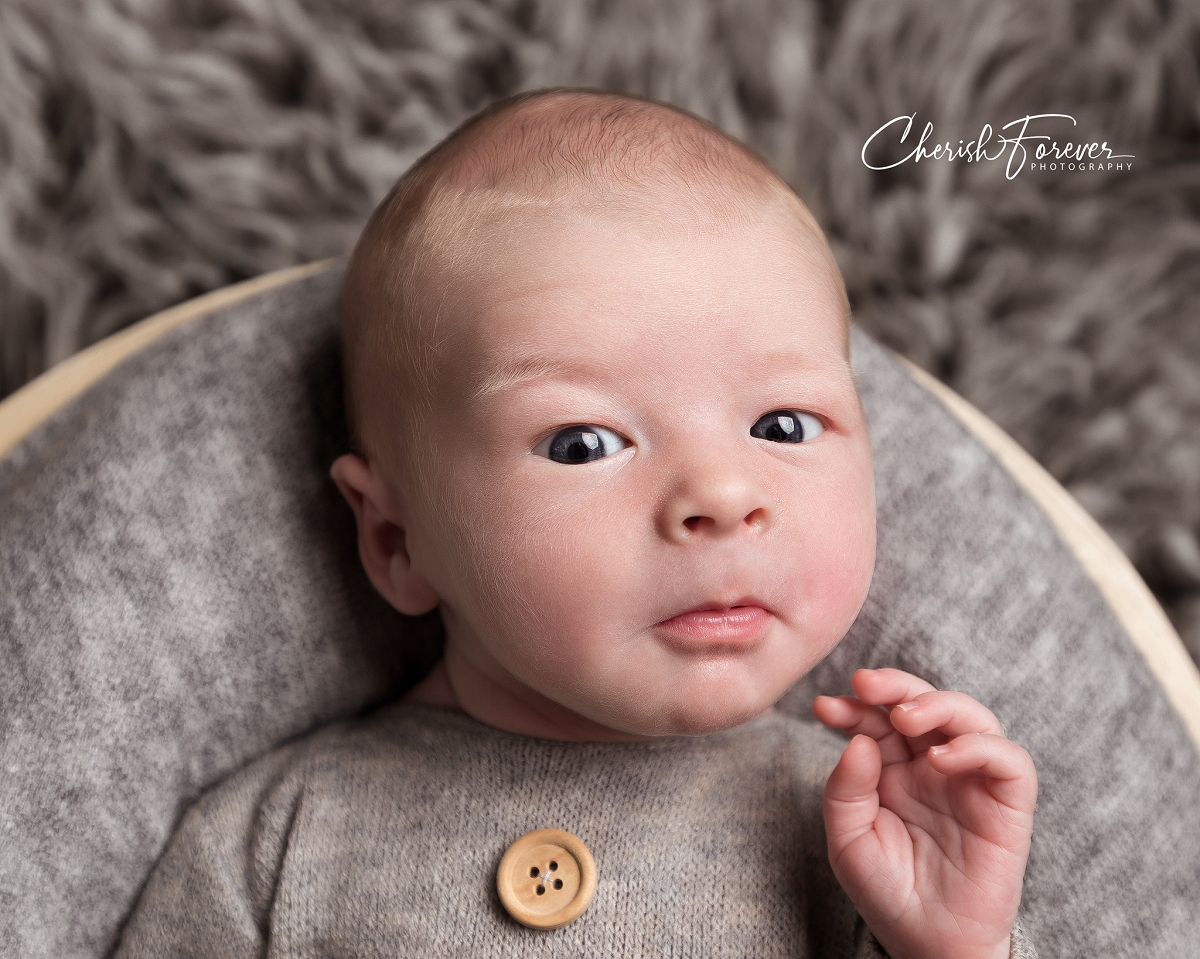 Please check out my other images 
"Photographer Shout Out"
Another photographer that inspires me is Andrea Bradley. Andrea is a newborn photographer in Llanelli. Check out her work she is amazing! I just love how Andrea captures newborns through to families too.