Family Session- Willaston
​Here at
Cherish Forever Photography
, as much as I specialise in newborn photography. I offer a wide range of other sessions too. My sessions include Maternity, Newborn, Sitter's, Cake Smash and Family sessions. I also offer various mini sessions throughout the year and family sessions. I strongly recommend being apart of your pre-booked session. You just can't get these moments back and being within your babies photographs will help your child to feel secure when they look back at memories of them as a child. It's important to see Mum & Dad too.
A few weeks back I got to meet Elouise along with her mummy and daddy. Mum wanted her beautiful little baby girl to be the main attention. With an easy nudge I asked if she minded just getting into one image for me as a test. "If it's no good, we will just delete it" I said. With no trouble at all mum, dad and baby got into a photograph for me. And just look at it!
I knew how to take the shot. I just wanted them to have this beautiful photograph to remember this special moment. This is an amazing photograph if you aren't feeling the most confident after having a baby. It doesn't matter if you haven't had your hair done, or not wearing any make up, still feeling sore and very un photogenic. This photograph is about capturing you as new parents. Its capturing the love right there. Thats more important to me than not feeling my best. If you trust me and really want to be in your baby photographs. this is no trouble at all. Parent shots are included within your newborn session.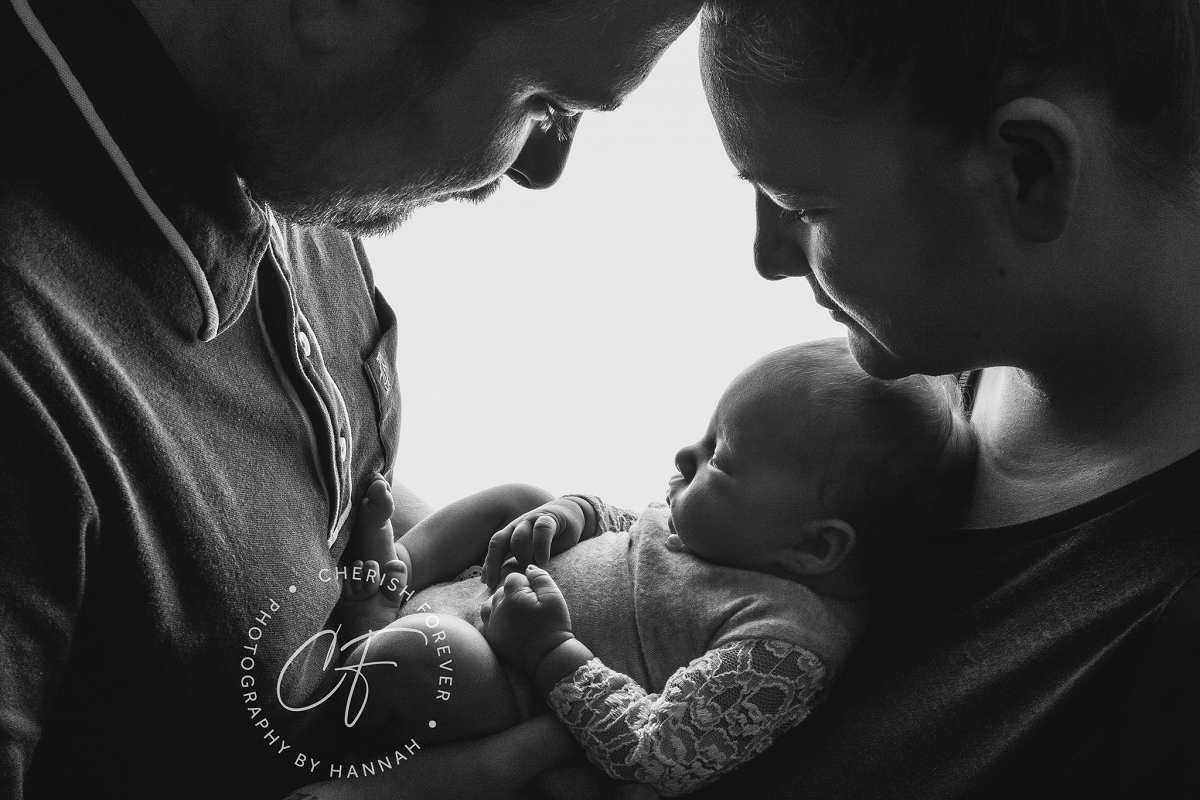 I am so honored to capture families, we are so often the ones behind the camera taking the images of our children, but it is so important to exist. Exist in those photos with your children so one day, they have something to look back on, and remember you being at their side. 

After all these photos last a life time, so as much as you remember that moment in time you may forget the little details. The way they smiled, the way they laughed, the way their hair fell…all the little details that time has a way of forgetting. 

I always discuss what to wear for sessions prior to them happening so that you will know what to expect. I like all of the colours working together in a beautiful contrast. 

I create some gorgeous long lasting images for families and hope you enjoy seeing them as much as I did capturing them.


Please don't hesitate to contact me. You can find more information about prices on my website.

"SHOUT OUT"

Another photographer in Aberdeen, that I know called 

Sharon Nicholson

. Her family work is absolutely stunning. You should go and see her work by taking a look around her website. Look at her newborn photography work too!