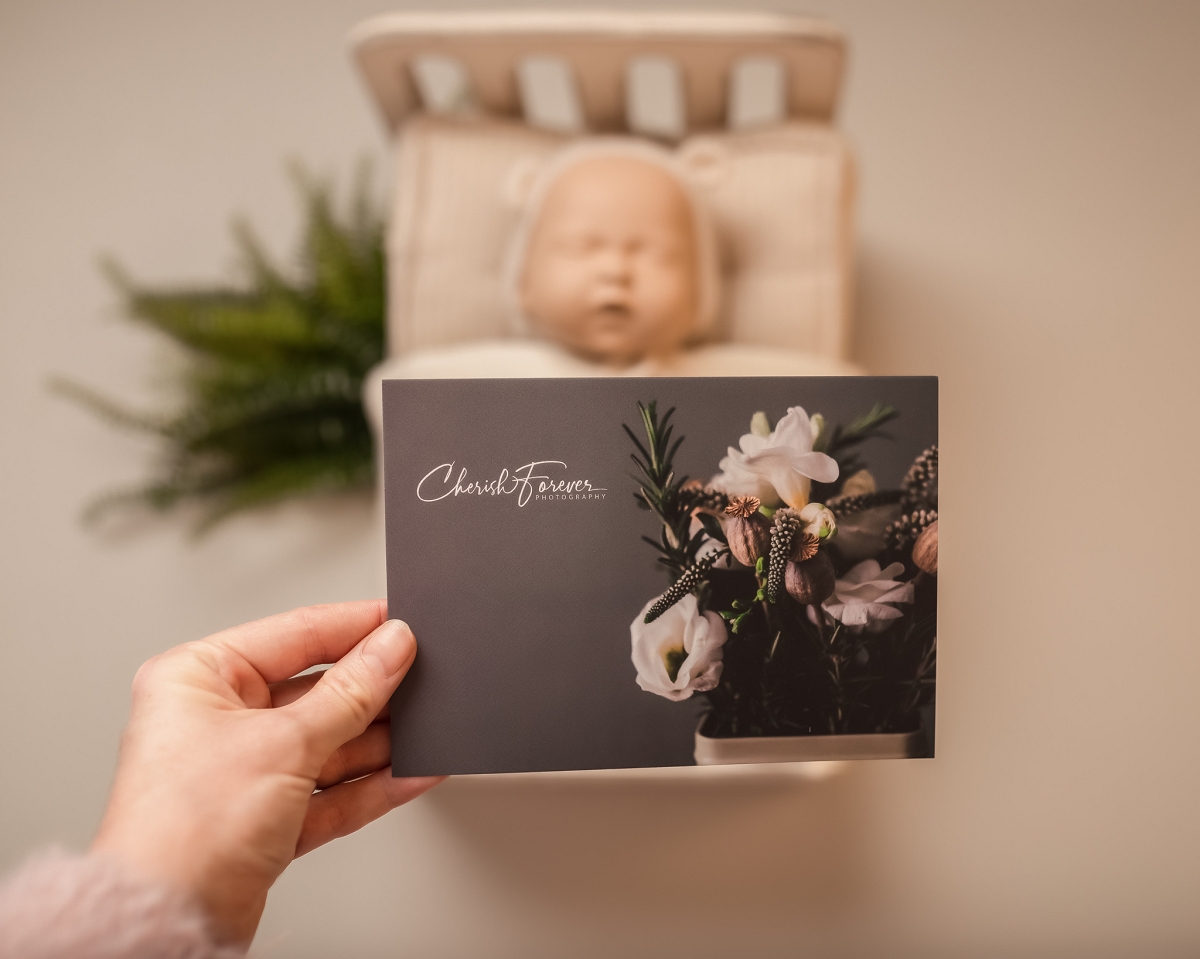 What am I fundraising for?
You may of seen recently that I have been posting about my cousin Anna Drysdale. In February 2017 5 year old Anna was told that she had Osteosarcoma, a rare form of bone cancer. After 2.5 years of treatment she now requires specialist cancer treatment in New York. Our goal is to raise the money needed for this which is £460,000. Every pound donated helps get Anna get a step closer to her flight to the US.
 This will be achieved with love, generosity and kindness. We will be launching School and Business event days and will be relying on the community to help make this huge difference. Donations, sponsored events and other fundraising activity's will come together to make this happen and we thank everyone in advance for their support and generosity in making this a reality. So far we have managed to raise £36,554. But as you can see we are still so far away. Let's see Anna get to New York!
To help raise some money I have donated two £100 vouchers to come and have a photo shoot at Cherish Forever Photography. This will get you a photoshoot and a 12 x 8 mounted print. This can also be used against Maternity, Newborn, Baby, First Birthday or a Family of 6.
If this really takes off I am sure I could donate some more. But first things first, let's get the ball rolling.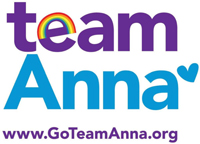 How do I enter into the draw to win?
To be in for a chance of winning a £100 voucher, which will get you a photo shoot of your choice and a 12 x 8 mounted print. All you have to do is pay £5 into Anna's just giving account with your name very clear and call it #cherishforeverphotography. You will then be placed into a live draw which will be held on Saturday 16th November. 

I wish you all the best in winning this! I hope to see you very soon <3

Hannah x

*Please note the vouchers are to be used within 2020 and are subject to availability. Terms & Conditions apply.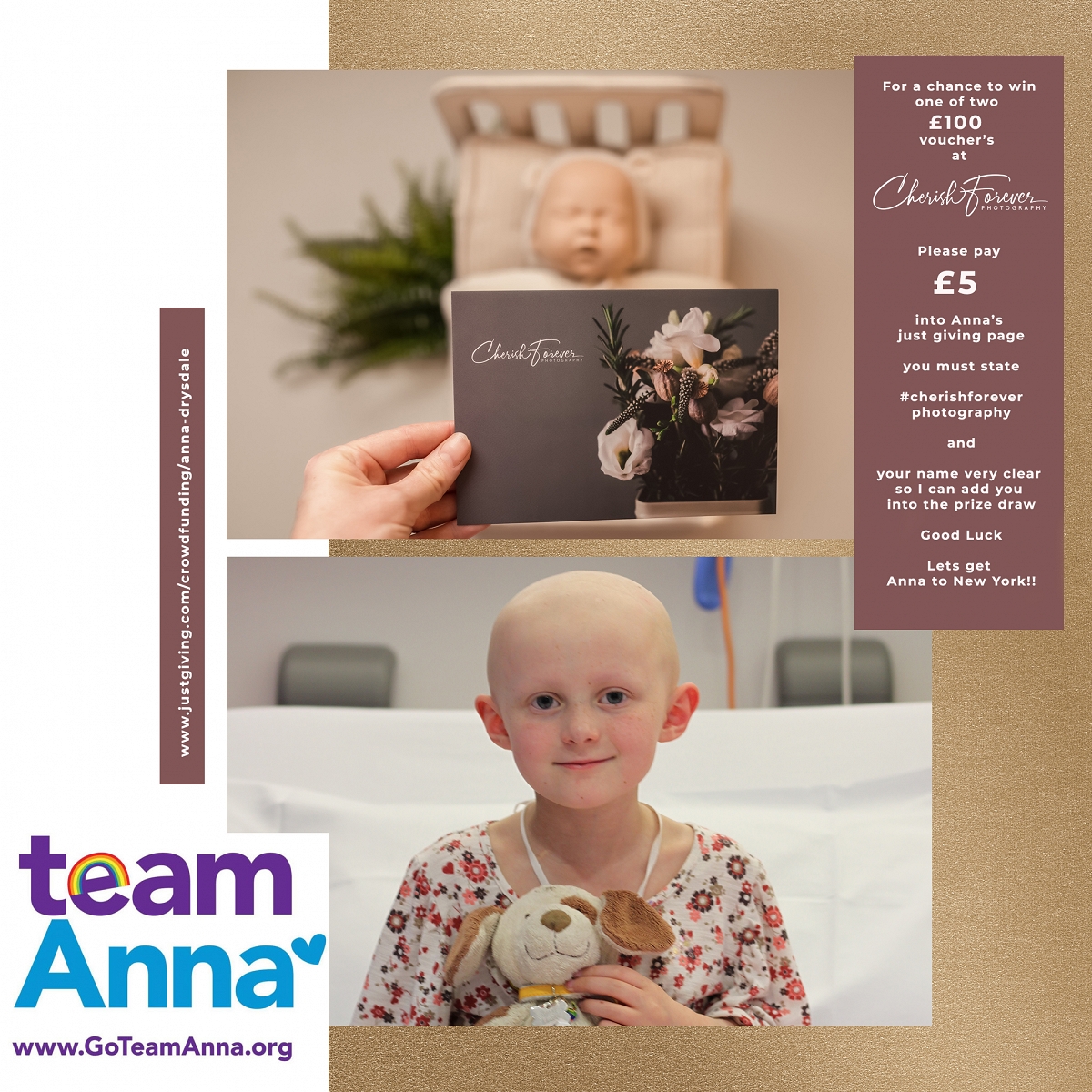 Here is the link for Anna's just giving page https://www.justgiving.com/cro...
From one newborn photographer to another, take a look at Kathryn Hill Photography. Kathryn is a baby photographer Derbyshire This week Kathryn is blogging about which baby & toddler classes are around Derbyshire & Nottingham. I found this a really good read. You should also take a look at Kathryns talent as a photographer. Just Wow!